About Hwacom:
Hwacom Systems Inc. is a leading broadband system integrator and supplier of IPTV/OTT STB and IP network-related services as well as multimedia applications, and the company is located in Taipei, Taiwan. [TWSE listed, code: 6163] http://goo.gl/V0PmmB
Hwacom have been successful in providing Telecoms and MSOs with efficient and quality services, ensuring that customer's strategic investment gets maximum returns and sounded market feedback.
During the past few years, Hwacom had built reputation as a leading supplier of high quality, feature-rich IPTV/OTT TV solutions, which has been selected by the major Telco/MSO like Chunghwa Telecom (CHT) , TWM, and some other 1st tier MSO across Asia. (Some reference figures regarding CHT: Scribers base: Fixed-line broadband: 1.5M, IPTV(MOD): 1.4M, Mobile broadband: 3.5M)

Products:
ICT
Networking
Telecom
Media and Video

Solutions:
Broadband Network Solution-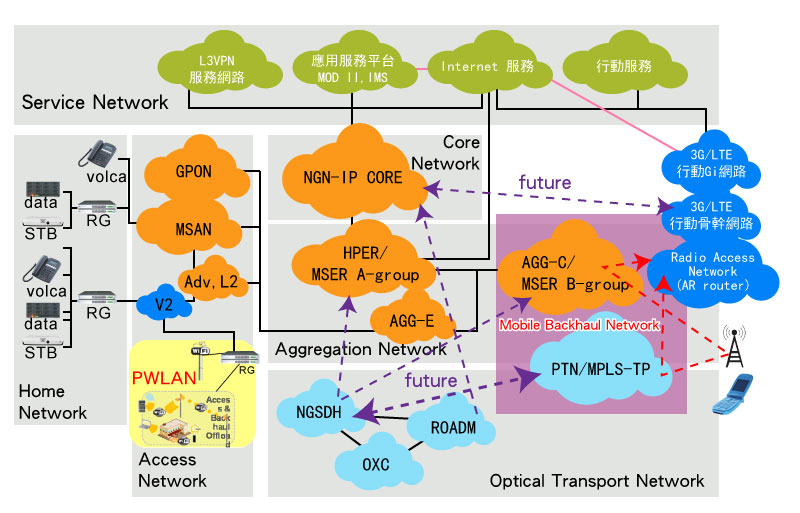 Cloud Computing & Data Center Solution-
IPTV Solution-
IPTV Service Middleware Platform
Interactive Electronic Program Guide
End to End Content Delivery Solution
High Performance Set Top Box : I,X and T series
STB Management Server
IPTV Add on Service
IPTV System Consultant Service
Smart TV Solution-
Digital Convergence Solutions

HIBTV Backend System
Smart City Solution-
Video Surveillance System

Traffic Surveillance Systems.
Intelligent Transportation Service-