Erelia was established in 2005, We focus on electronic product reliability testing and consult service ,We serve many worldwide branding company which have their Factoory in China, these company include Motorora,Philips,Medion,Gree..., their application from home appliances,media player, cellular phone, base station...


Service:
(1) Product Material Reliability Solution
Through a series of activities to improve the reliability of the material, we can help customers improve the reliability of the product, avoid material quality defect. With our material management and consult service,we can effectively reduce the cost of products.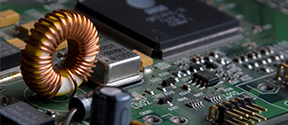 (2) Product Design Reliability Solution
Through the professional design consult service, we can help customers to reduce the product design defects in the design stage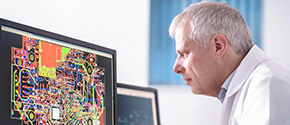 (3) Product Reliability Test Solution
Most companies use black box testing methods in the development stage, but it's not good solution.
We mainly help customers to carry out the white box testing, responsible for testing and verifying the signal, power quality, timing, logic output of the internal circuit to meet the design expectations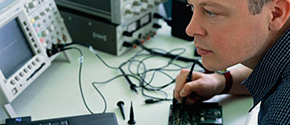 (4) Production ReliabilitySolution
Before the trial production of product, we can help customers to optimize the manufacturing characteristics of PCB board, optimize the production process.
We also provide the suggestion for customers to MSD, ESD in the production lines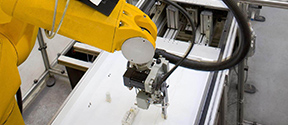 (5) Failure analysis
Failure analysis is an effective method to locate the root cause of the failure of products.
We can help customers to carry out product failure analysis, find the root cause of the defect products, and provide the correction plan.