Experienced:
I grew up in an entrepreneurial family. From an early age I helped out in my parent's business regularly by distributing flyers door to door and answering the phone. I studied at the International Hospitality Management School, where I got into further contact with marketing and sales. The type of work, I found out, suited me best. After some unconcerned time abroad as a young student, I was looking for something "serious" to get hold on. I decided to join the family business and together with my father, I started a new business. That is what I have been doing ever since, being an entrepreneur, starting multiple initiatives, building new business.
Profile:
Entrepreneurial mind

Thinks in terms of opportunities and solutions

Easy approachable

Internationally orientated
Skilled in:
New business development -> how to get new business off the ground

New product / concept launch -> practical and hands on approach

Product innovation process (from commercial and organizational point of view)

Innovation marketing -> How to bring innovation to the market successfully

CE / CPR level 1+ certification qualification process

Organizing, getting things done

Making the first contact

About Ninthway
Ninthway is a family owned R&D company and supplier of state of the art radio network technology to manufacturers in safety, security, building automation, defense and health care business.
Ninthway has developed a highly reliable and energy efficient transceiver, the NTM. Around the NTM, Ninthway has developed the Ninthway High Secure Radio Network, a private communication infrastructure capable of handling both data and audio.
Products:
Main network elements-
Ninthway Transceiver Module (NTM_3): DSSS Transceiver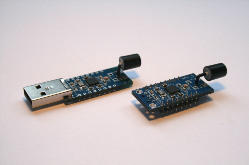 Repeater:

Builds up the network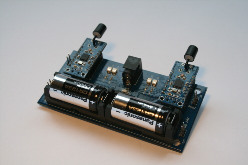 Gateway: Application translator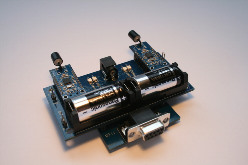 Modules-
Serial Module:

For serial connection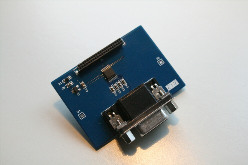 USB Module:

For USB connection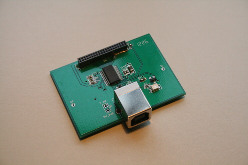 Audio Module:

For audio streaming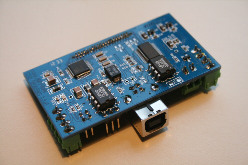 Applications-
Nurse Call Basic Station:

For multiple use in nurse call systems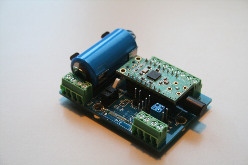 Standard Peripheral Interface Fire (SPI_FIRE):

Interface for fire applications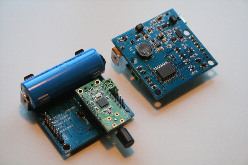 Tag:

Multiple use: tag, pager, object security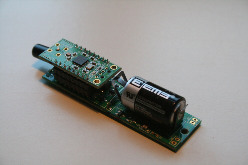 Nurse Call Audio Station:

Live audio connection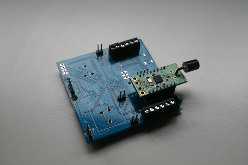 Wireless pager-watch:

With live audio connection