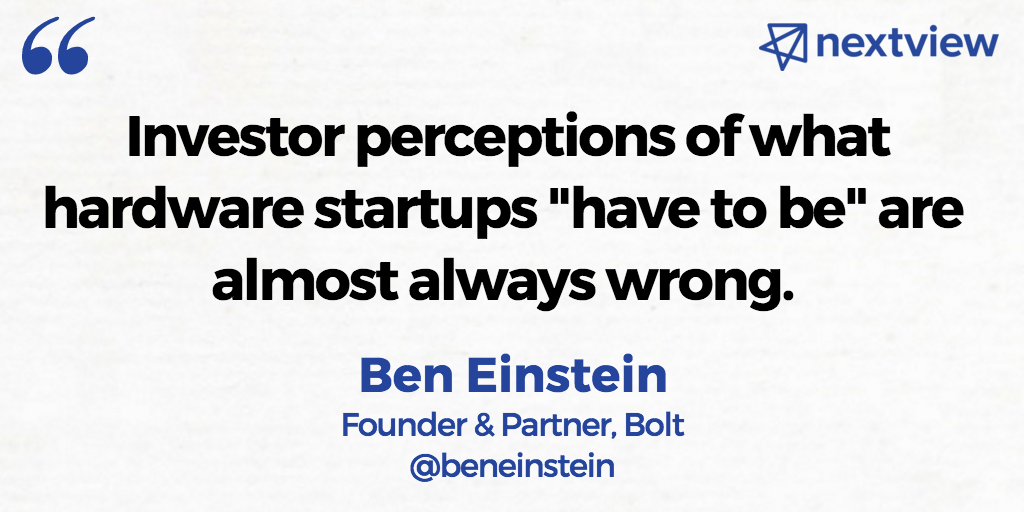 WindyCitySDR manufactures wide band Software Defined Radios, and is IBM Global Entrepreneur, Intel Tech Provider Gold, Microsoft Technology Partner, Implementing SDR / SDN / NFV / MEC.
From your Intel Compute stick create Windows 10 2G(GSM) - 4G(VoLTE) 
IBM BlockChain Software Defined Mobile Networks (March 29, 2016)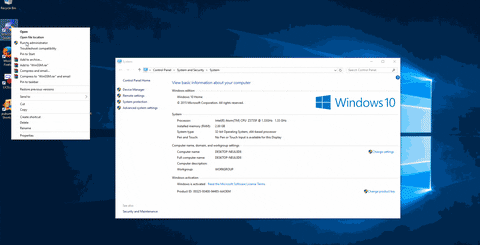 John Jonelis of Chicago Venture Magazine review of  
The MIT Enterprise Forum of Chicago
"The Future of Chicago Wireless Innovation"
"Martin, he show us new revolution.  But audience not understand it, so I translate in good English:  SDR stand for Software Defined Radio."  http://chicagoventuremagazine.com/2013/04/20/unwired/
April 1, 2016 WindyCitySDR shall be presenting @ 


"How to create 2G through 5G, & BEYOND, Software Defined Radio Mobile Phone Networks" ​http://flourishconf.com/2016/schedule
​
SDR Bare Metal as a Service

​WindyCitySDR created a " 5G installable LiveUSB " of Mr. Milan Zivkovic's work & presentation of  "Prototyping the 5G Air Interface in SDR: A Filter Bank Multicarrier Primer" 
https://fosdem.org/2016/schedule/event/fbmc/
Microsoft Windows 10 Enterprise 2G(GSM) - 4G 
(OpenIMS Core VoLTE) + Asterisk
SIP Server + 
Yate / YateBTS + 4G/5G Databases + 
Apple's Darwin Streaming Server + 
IBM BlockChain Framework /
Demo Application Marbles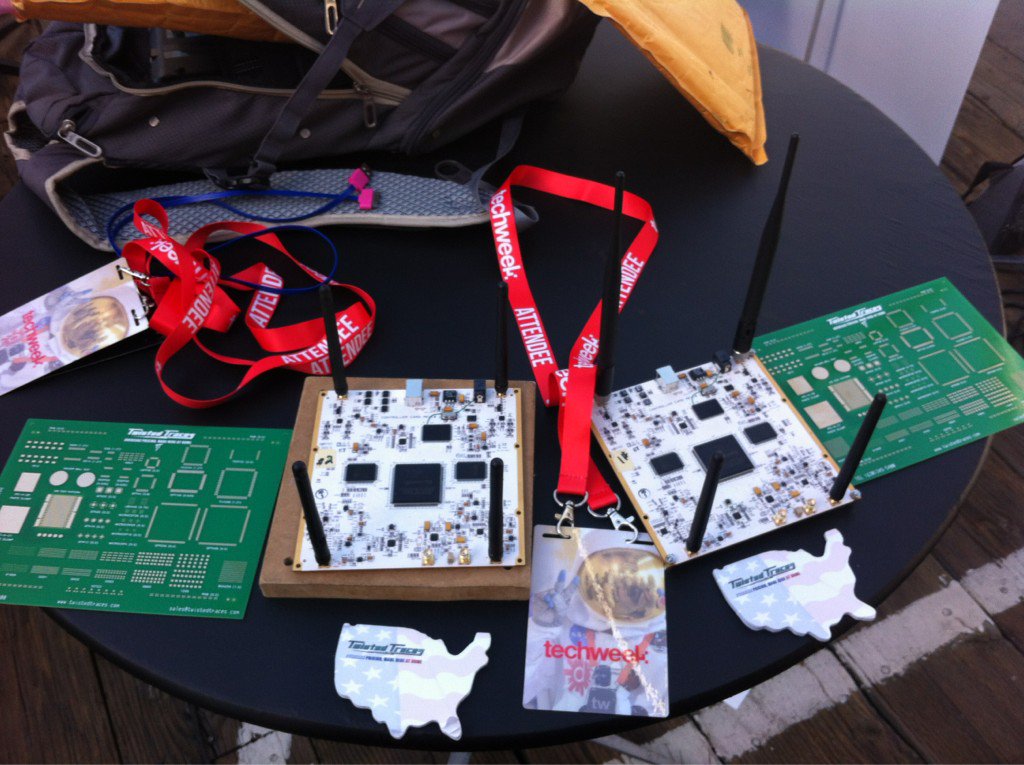 (Techweek Los Angeles 2015)
For more information, please review our website:   http://www.WindyCitySDR.com