Huaqiang Jufeng Electronic Technology Co., Ltd (Huaqiang PCB), was founded in 2011, and is a Chinese top-grade prototype and small quantity PCB manufacturer. Our main service is high level of 2-16 layer prototype and small-volume PCB, concentrating on high quality and fast development.
We use state-of-the-art PCB manufacturing equipments, complemented by the latest inspection equipments. Our ERP management system is a paperless operation which can place order, pay, track, follow up and data report online. Running successfully for over two years, our products and service have made the Huaqiang PCB highly reputable in the market. We can produce a 1000 unit sample or batch a day.
Our products are widely used in the fields of communications, medical equipment, industrial control, aviation, military products, test instruments, automotive, computer peripheral products, consumer electronics as well as in colleges and other fields of science and technology.
Products
(1) HDI PCB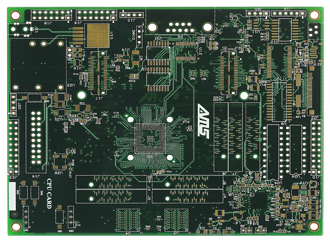 (2) Multi-layer PCB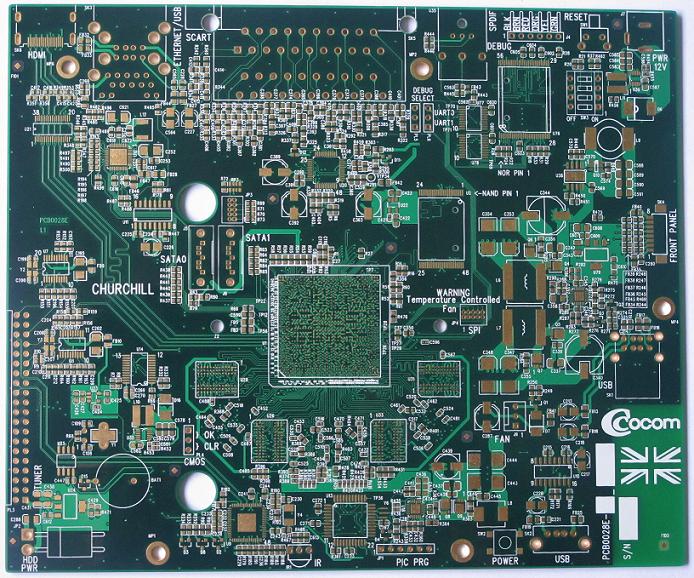 (3) High-frequency PCB