We have been specializing in inventing, producing and marketing in the fitness equipment field for years since 2002, with the goal of healthy life and the spirit of high efficiency and balance. Initially, we were established with only a technology team providing customers with ODM services, but we have progressed to become a well-organized and a reliable brand.
In 2008, we have completed the development of Heart Rate monitors, and continue to meet international standards and trends with our own brand name products.
---
Products
(1) Running Watch
Runaid 10 Bluetooth Running Watch could connect your SmartPhone by Bluetooth Smart 4.0, which not only can operate on smart phones directly, but can also receive the data from smart phones, and display on watch during exercising.
Features
Smart phone integration
Bluetooth Smart syncs wirelessly
One button start
World time
Heart rate exceeded alert
Calorie consumption calculation (heart rate)
Memory files contains up to 16 training results
Stopwatch, countdown timer
User personal settings
Long-lasting, replaceable coin cell battery
Reach goal alert
Current time, Time/ Date, Alarm, EL Backlight, Stopwatch/Countdown Timer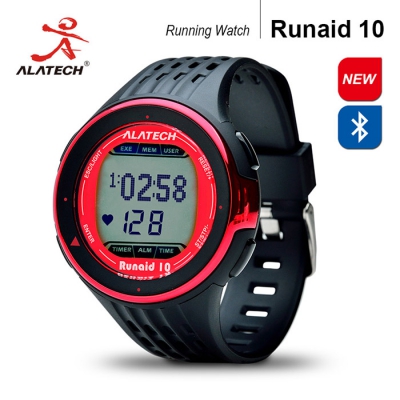 (2) Cycling Computer
Smartphone Integration
★Bluetooth Smart Super Low Energy Technology
★One button start
★Water Resistant:IPX7
★Exercise data records function
The multifunction Bluetooth Smart cycling computer Cyclaid 10 is your best partner and personal cycling coach when you are riding. Simple setting, and very suitable for entry & midrange rider.
The Bluetooth Smart (BLE 4.0) wireless technology not only can suppress unnecessarily ambient noise interference, but also could enhance the stability and accuracy of sensing. The only thing you need to do is enjoying your ridding.
Features
Smart phone integration
Syncs wirelessly
One button start
Enables to create custom, goal-oriented workouts
Automatic lap
Quarter turn mounting
User personal settings
Long-lasting, replaceable coin cell battery
EL Backlight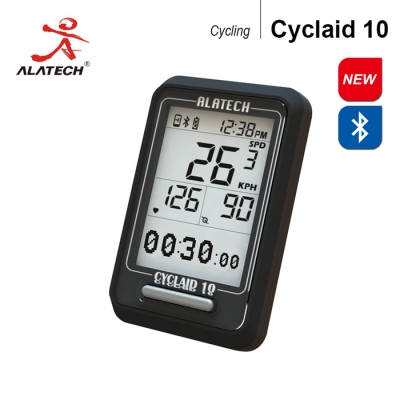 (3) Hiking Watch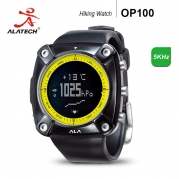 (4) Dual Mode Heart Rate Strap
Dual Technology: Both ANT+ and BLE capabilities allow it to connect to both smartphones and GPS watches
★ Bluetooth wireless technology.
★ Compatible with ALA COACH+ app and other fitness apps as well.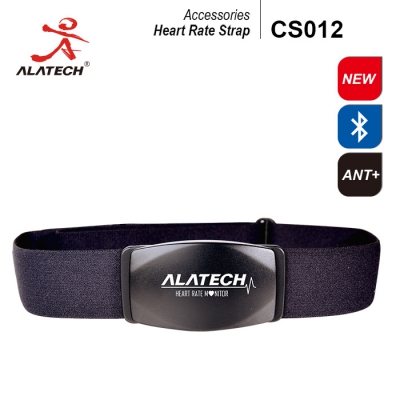 (5) BLE 4.0 Foot Pod
Clever use of a pedometer, running with speed more easily.
[img src="" alt="GS002 BLE 4.0 Foot Pod">