XHY Group was founded in 2006 and ever since then has grown into one of the major OEM/ODM manufacturers of remote controls, thermostats and smart systems in Asia and abroad. XHY Group has 2 manufacturing bases with total area of 110,000 sqm employing over 2,000 people.
Sparx Smart System is a registered trademark of XHY Group for intelligence systems. Our vision is to make our world and lives of people simpler, smarter and more sustainable for all future generations.
Shenzhen Xinghuoyuan Intelligence Technology Co., Ltd., affiliated to Xinghuoyuan Group, is a leading IoT (Internet of Things) company developing and manufacturing smart devices, systems and solutions. Based on the needs of our customers, we specialize in developing the IoT intelligent products and systems for the areas including home, education, medical treatment, communities and cities.
We have more than 5 years experience with IoT sensors, controller, mobile IOT, cloud computing and big data field. We are committed to create environmental friendly residences and commercial facilities, promote the security, convenience, comfort and art of these environments.
Product
(1) Smart home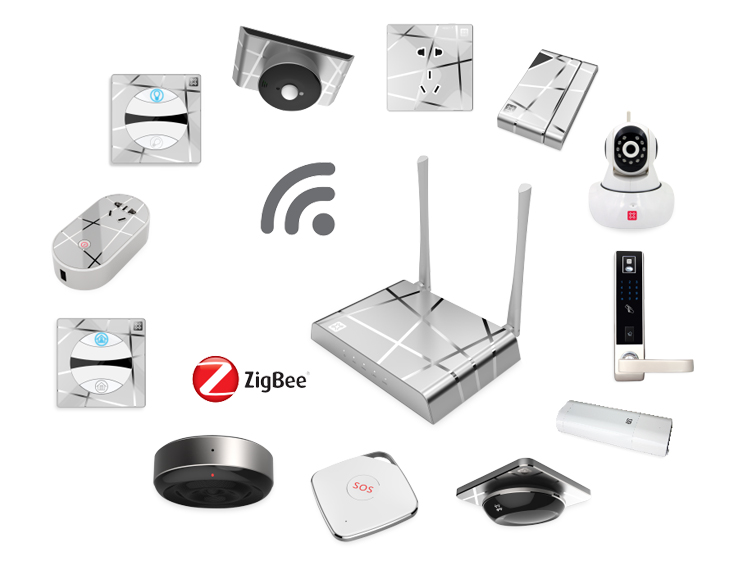 (2) Smart Villa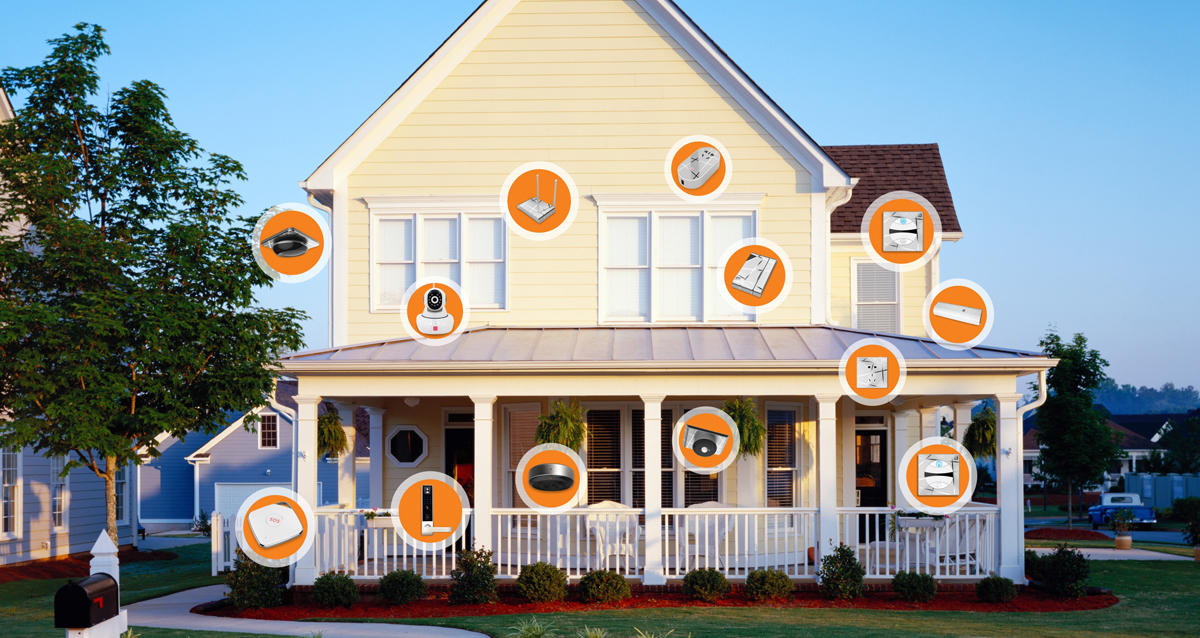 (3) Intelligent Hotel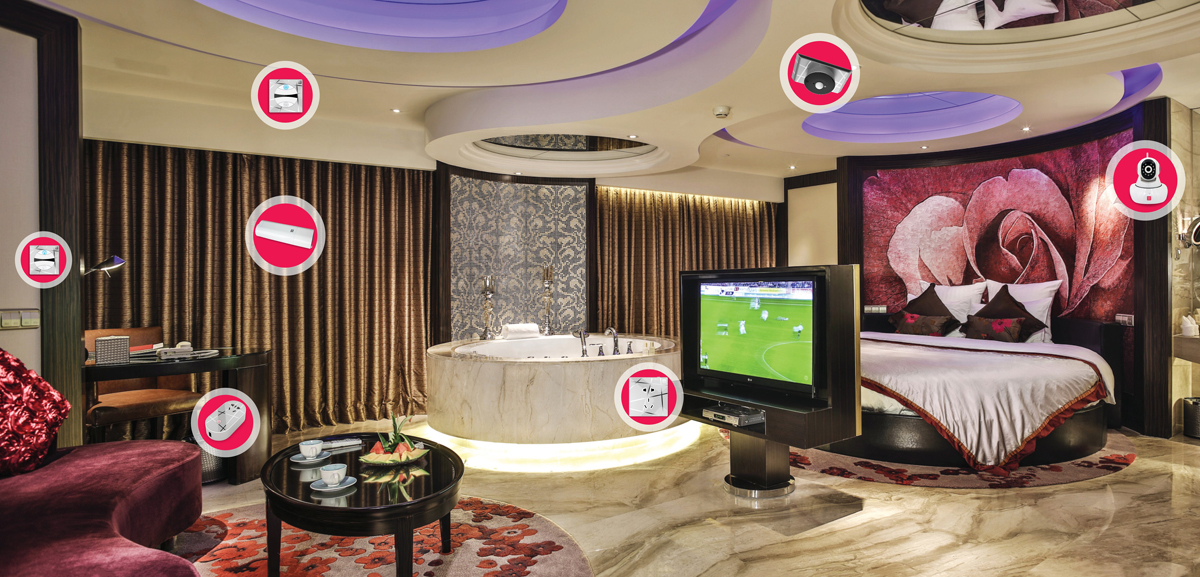 (4) Intelligent Community